Car Key Copy ~ Key Duplicating Service Around Sydney
We provide a Car Key Copy service for the Sydney area of NSW. If you need a duplicate car key or you have lost all your car keys or service can help.
Most cars today use an immobilizer system to prevent car theft. Having an immobilizer system in your car is a good thing!
But when you need a car key copy, you need a specialist.
It will stop people from stealing your car by sending communication between the car's central computer and the keys in bedded transponder chip located inside the head of the key.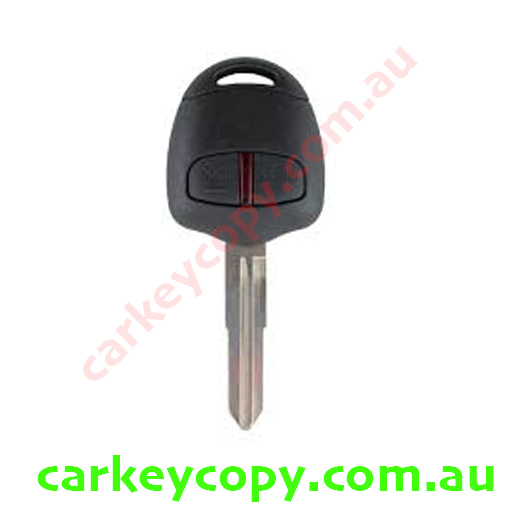 While we enjoy the comforts of the security used in car keys, the same can not be said for finding a replacement key for your transponder car key.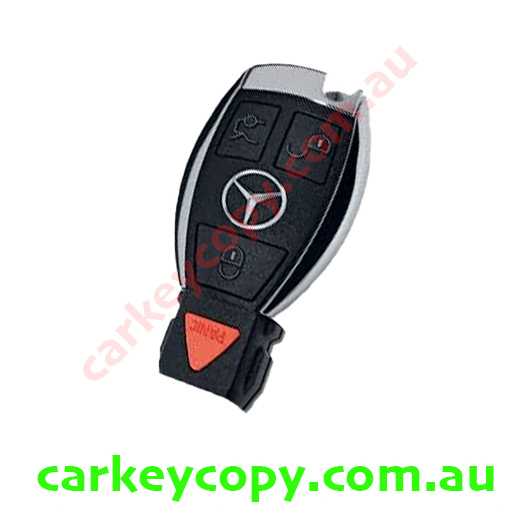 If you have ever attempted to have a duplicate key made for your car, you will see that, it's not often as easy as most people think.
Find the right Locksmith that has the correct tools for your make and model is often challenging.
With so many car brands on the road at the moment, finding the right locksmith who services your brand of car, can be a hit or miss o fair
Tools to program transponder keys to match the cars computer system can be very expensive, and not all locksmiths can afford to purchases these type of tools.
Key programming is just part of the equation to having a duplicate car key created.
The new car key will also need to be cut or duplicated.
Most modern car keys use a type of key that is referred to as a laser-cut key, often the key machines needed to cut this type of key operate differently from your standard key types.
So specialty equipment is often required to duplicate the groves in the key.
Toyota Remote Car Key Copy
If you have managed to have your keys transponder chip programmed to your car and the key blade cut the same as your current key, you now will need to face another hurdle and have the remote control enrolled into your car.
The point we have been making threw out this post is .. Car key copies are not as easy as they were in the old days.
Keeping this in mind our locksmiths have been evolving to keep up to date with the current key copy technology and tools needed to be able to produce a replacement car key.
With the release of aftermarket car remote controls, we are now able to supply you with a replacement car key at a fraction of the price a dealer would charge you.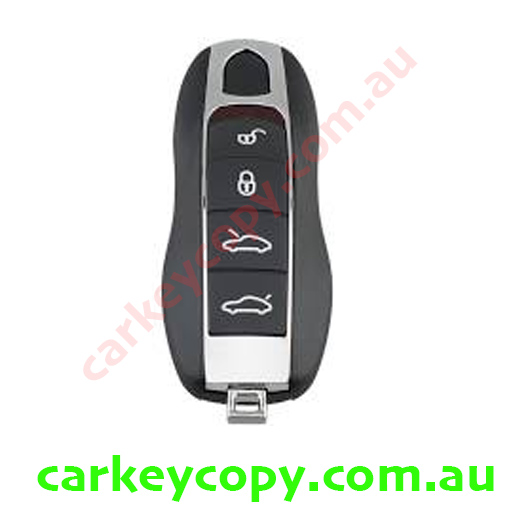 Car keys are an expensive part of our lives, most people dont know the true value of a car key, until they lose their last one.
Car keys are expensive for all the reasons listed above, but having a key and having a duplicate car key made, is always cheaper than not having any key at all.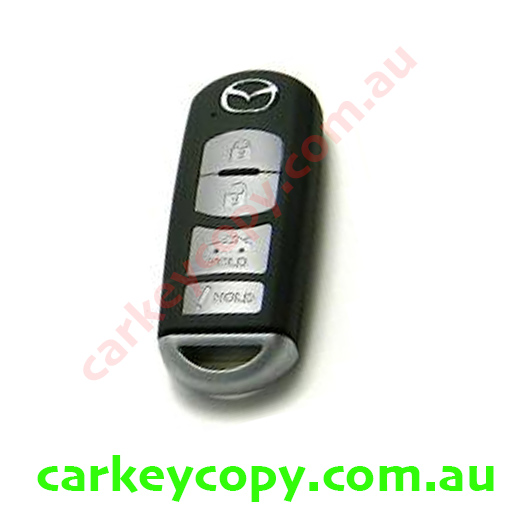 Take the time to make an appointment with our friendly locksmiths and have a key made, always keep a spear key for your car.
Over the past ten years, we have seen many of our customers ask for our help to provide them a replacement car key at a reasonable price until now that was not a possibility.
Today we have opened our new car key copy service that focuses on duplicating car keys, that can attending your location to provide you a replacement transponder and remote key for your car.
With the latest tools and aftermarket supplies for car keys, feel free to contact our locksmiths. We have reasonable prices are compared to other options such as dealers-supplied car keys.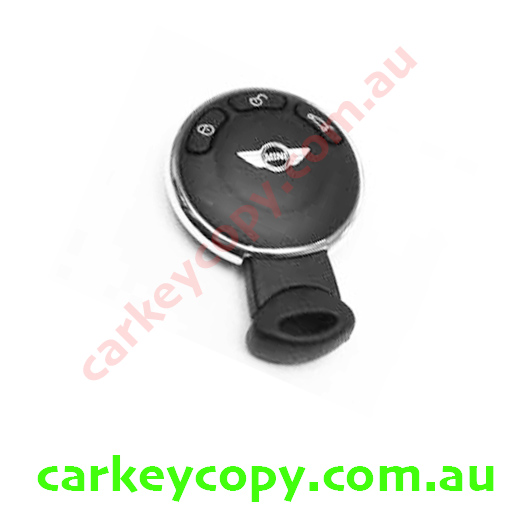 Call Copy Car Keys Now. 0422 002 777