Copy Car Key Service Map Sydney NSW
If you are in need of a car key duplicate and your would like our locksmith to come to you and copy your car key, please refer to the map below.
Due to a large amount of traffic on Sydney roads, its not always possible to outside the area shown on the service map.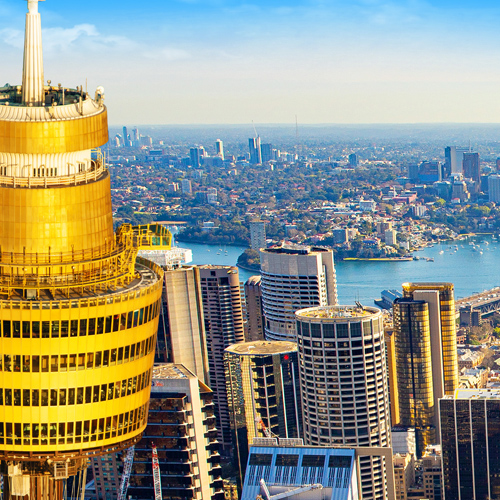 Different location take longer for our staff to access, as our Locksmiths are biased in Parramatta Sydney NSW.
If you have a working key and you would like to save a few dolours, maybe consider meeting our locksmiths in or around Parramatta, this will make your duplicate key cheaper.
Call Copy Car Keys Now. 0422 002 777
Often our locksmiths can meet you in places that you might be visiting at or shopping at, this way there is less waiting around.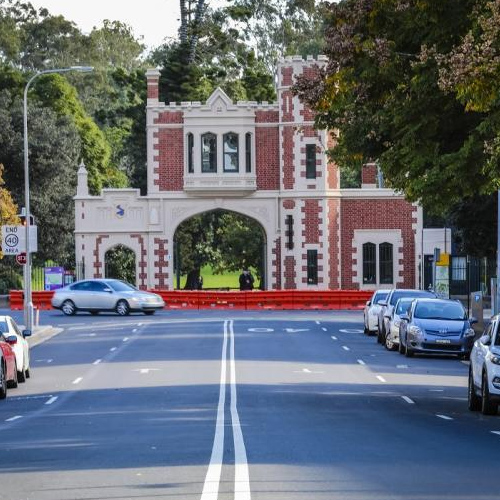 Copy Car Keys In Parramatta
Please not that a service call is applied to all work that requires our Locksmith to come to your location. The further the locksmiths needs to travel the more the service call will cost.
Some of the areas on the service map need to be booked in advance, such as the Northern Beaches or Sutherland shire. Local locations can be access faster more frequently for obverse reasons.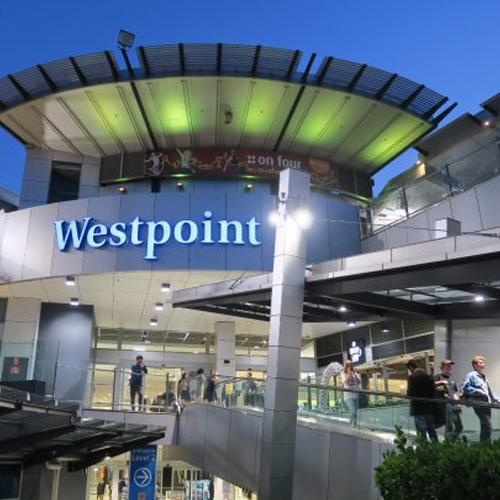 Copy Car Keys In Blacktown
Please note some locations require the service call to be paid over the phone to place a booking, The booking can be changed or postpone with suitable notice of one working business day.
Changing of booking without the recommend one business day notice will not be refunded, but our Locksmith are helpful and always willing to work with your to find a more suitable time if needed.
Copy Car Keys From The Hills To Hornsby
Call Copy Car Keys Now. 0422 002 777
Because not all locksmiths provide a Car Key Copy service, our locksmiths commonly travel to your location where needed. With the latest technology key cutting and key, cloning can be as simple as picking up the phone and making a booking.
Copy Car Keys Service Fee Price List
Parramatta – $88
Canterbury – Bankstown – $99
Baulkham Hills – $88
Blacktown – $88
Penrith – $99
Sutherland – $154
CBD & East – $154
Northern Beaches – $154
Hornsby – Ryde – Ku-Ring-Gai – $99
Other Locations outside this map will be higher than the above prices, please call for a quote.